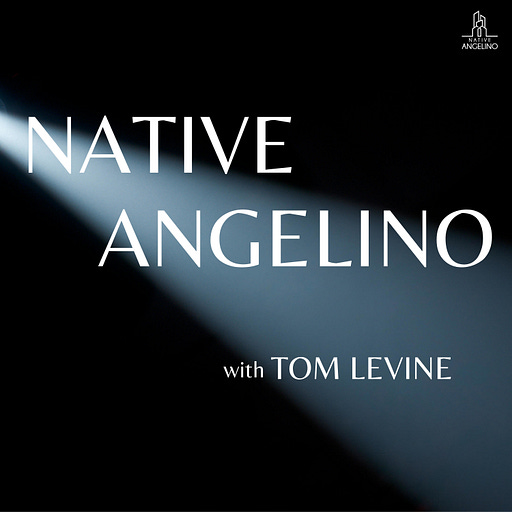 May 24, 2020 • 38M
The Designers View of Life Under the Pandemic
Breegan Jane and Rick Brown
From a vantage point within sight of the Hollywood Sign, seated beneath a palm tree. Tom Levine takes you on a twisted, exploratory tour of popular thought, the upside-down theories of classical economics, politics and other strange things. Tom talks all things Los Angeles, bright new ideas and complex topics of interest to creative thinkers and discerning skeptics. L.A. locals state with pride, "You can surf in the morning and ski in the afternoon". Well, if you get a really early start, it's true. Sometimes. Los Angeles is the City of the Angels and Tom Levine is a Native Angelino.
Designers and the economy.  What's the view from the inside? 
The design consultant has a unique perspective that allows her (him) to see the world through the eyes of the client (homeowner, small business owner, corporate entity), as well as, through the lens of manufacturers, craftsmen, cargo shippers, entrepreneurs - essentially the entire supply chai…
Listen to this episode with a 7-day free trial
Subscribe to 1929 - Newsletter and Podcast by Tom Levine to listen to this episode and get 7 days of free access to the full post archives.