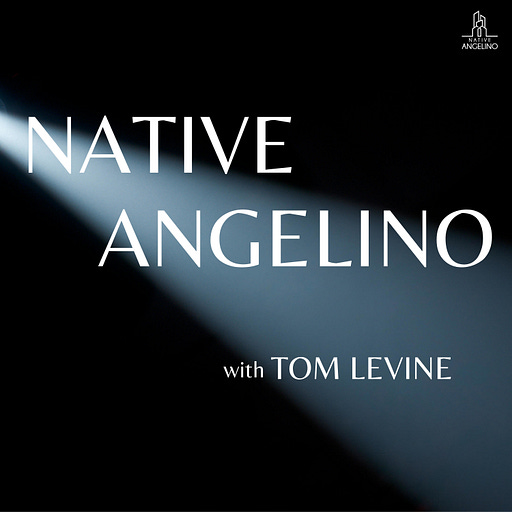 May 8, 2020 • 42M
Hope for the Best, Prepare for the Worst
From a vantage point within sight of the Hollywood Sign, seated beneath a palm tree. Tom Levine takes you on a twisted, exploratory tour of popular thought, the upside-down theories of classical economics, politics and other strange things. Tom talks all things Los Angeles, bright new ideas and complex topics of interest to creative thinkers and discerning skeptics. L.A. locals state with pride, "You can surf in the morning and ski in the afternoon". Well, if you get a really early start, it's true. Sometimes. Los Angeles is the City of the Angels and Tom Levine is a Native Angelino.
I Hope I'm Wrong
The U.S. stock market and the economy are diverging.  35 million Americans are unemployed and underemployed - approximately 20 percent of the workforce is without full-time employment.
Covid-19 cases topped 1.3 million and more than 70,000 Americans have died. States are heading toward Phase 1 or Phase 2 reopening of local economies.
The F…
Listen to this episode with a 7-day free trial
Subscribe to 1929 - Newsletter and Podcast by Tom Levine to listen to this episode and get 7 days of free access to the full post archives.